Testimonial Videos and Interviews
Let others do the bragging for you.
When people are making a decision about where to purchase a product or service, one of the first things they look for are customer reviews. A testimonial video is one of the most powerful tools for building and maintaining your brand's reputation. It is important that you work with a professional videographer who knows the ins and outs of this specific marketing niche. The most effective interviews require knowledge and insight.
What is this all about?

Who are we talking to?

Why should people care?

What is the end goal?
When you choose to work with Emerald Motion Pictures, you can rest assured that the right questions will be asked and that all of them will be answered. We are experts at delivering quality sound bites and authentic, strategic content. We understand there is a time and place for the standard sales pitch — and this is not it. Testimonial videos will provide your business with a foundation of credibility and trust among your target demographic. Invite people to form an opinion of your brand. A good one, of course!
Uses for Testimonials or Interviews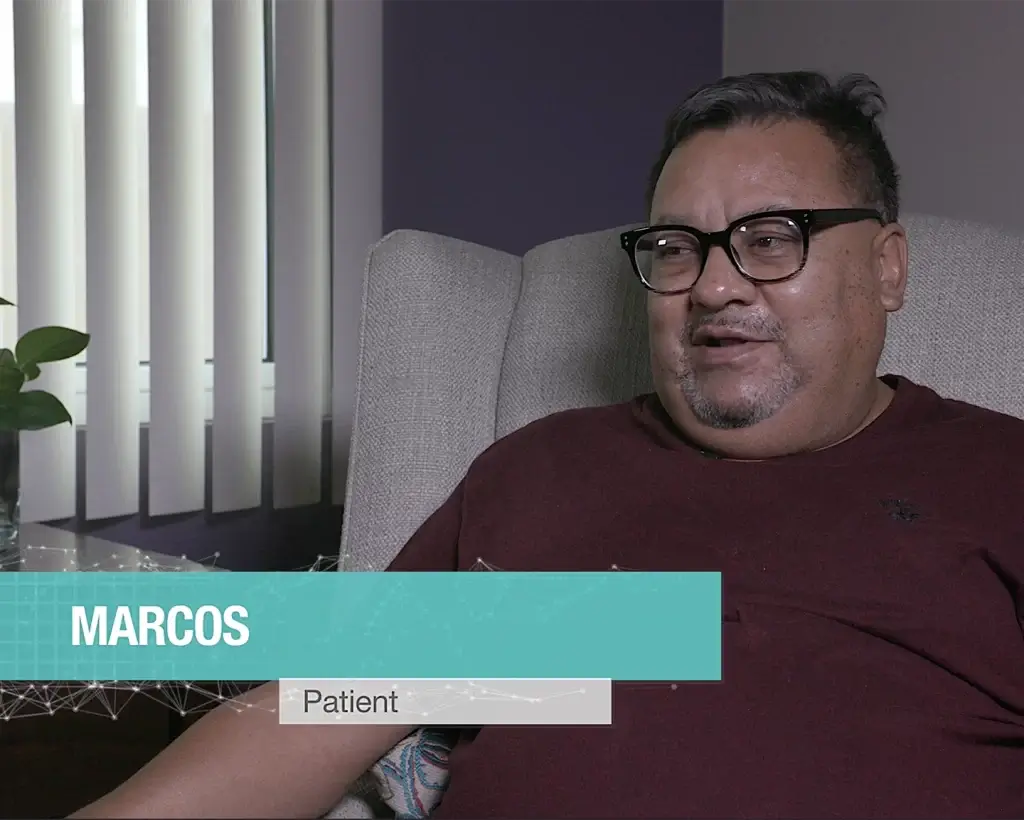 Customers, Clients, Patients
A customer testimonial video shares your customers', clients', or patients' success stories through a video testimonial. The video testimonial showcases the effectiveness and reliability of your business' products and services. Testimonial videos help build trust creating a connection between the past customer and the viewer. A real person telling a real story will cause a positive reaction in your audience. It doesn't matter what your business provides. What does matter is its results and effectiveness with customers!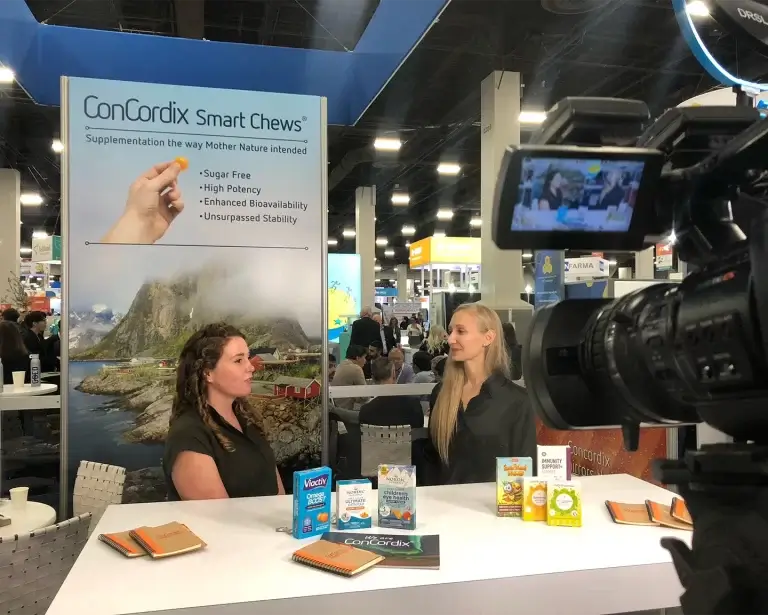 Product review videos are concise video reviews created by individuals or influencers to evaluate and share their opinions about various products, such as gadgets, cosmetics, or household items. They aim to inform viewers about product features, performance, and pros and cons to aid in purchasing decisions.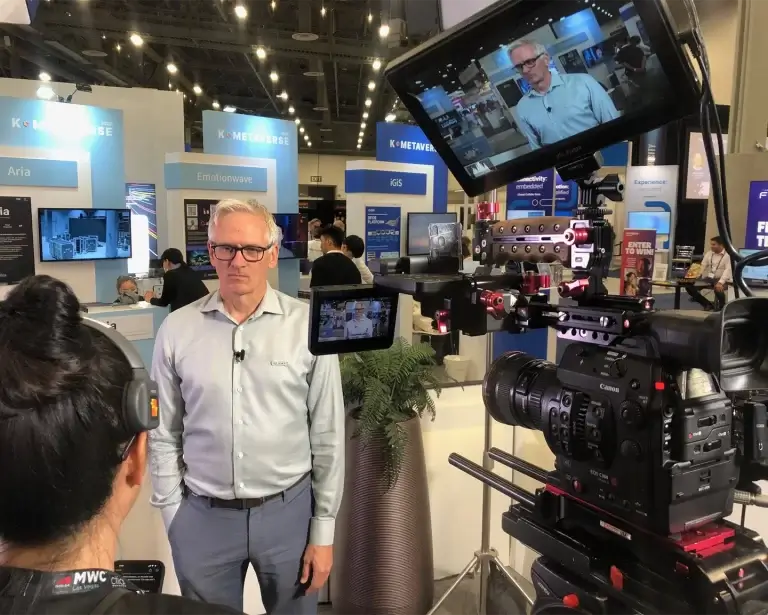 Conference or Trade Show Attendees
Increase attendance, sponsorships, and exhibit booth sales at your next conference or trade show by capturing brief testimonials from attendees, sponsors, and exhibitors at your conference or trade show. Short testimonials posted on your social media platforms and website is a very effective way to promote and increase attendance at your next event. These will convey the benefits of attending, sponsoring, or exhibiting at your conference or trade show.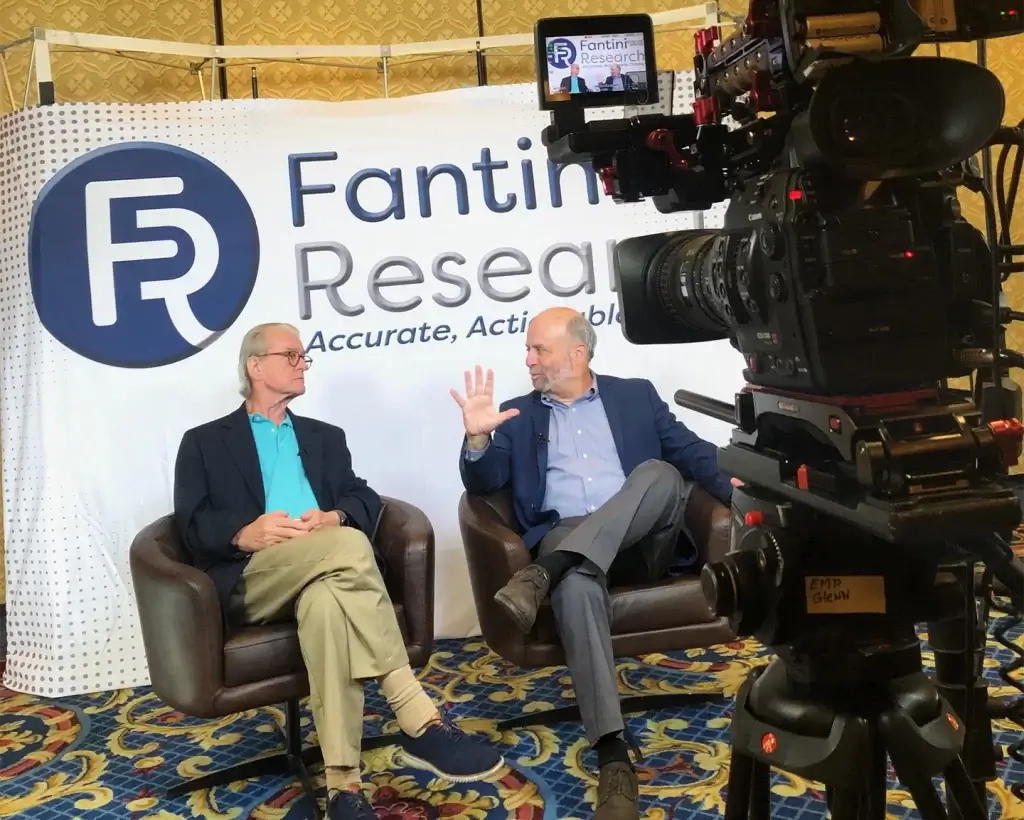 Connect on a human level with your potential or existing clients, employees, or investors by posting short video interviews with your key executives. These interviews could highlight new offerings, changes in policy, corporate culture, upcoming special events and more. Video interviews are a very effective tool for communicating and connecting with viewers and earning their trust.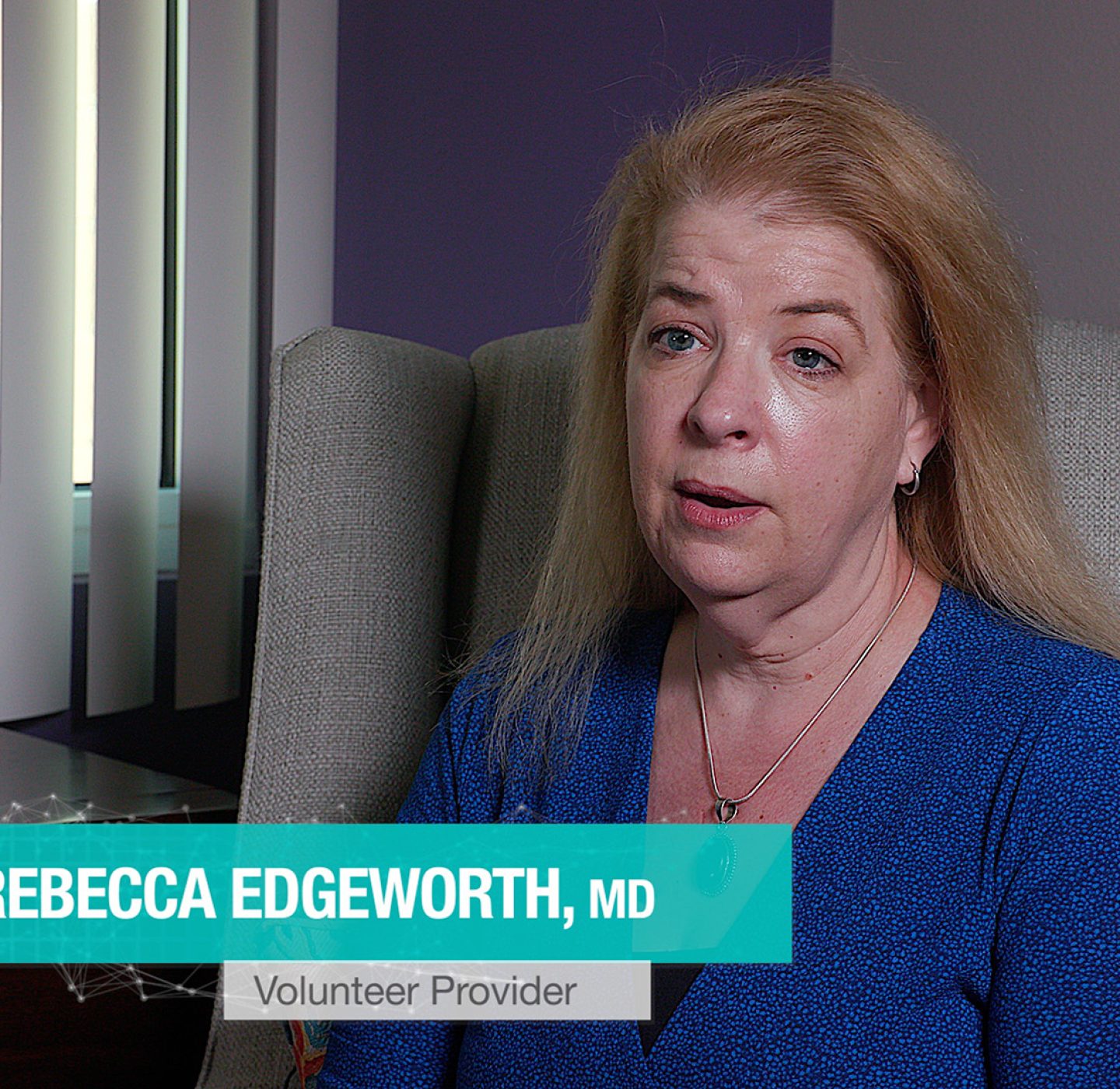 Volunteers, Beneficiaries & Donors
Non-profit organizations can benefit from the use of video testimonials from their volunteers and those who benefit from the organization's efforts. Posting video testimonials from volunteers will encourage more volunteerism. Posting video testimonials from the people who have benefitted from the services your organization has provided them shows past and current donors that their contributions are going to good use and will encourage their ongoing contributions and new donors to contribute.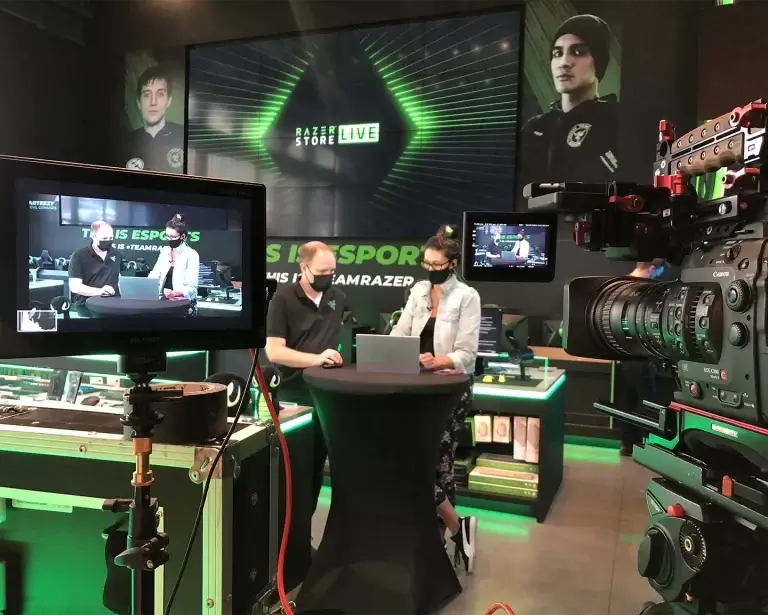 Live streaming interviews offer real-time engagement and authenticity, enabling direct interaction between interviewers and audiences. They foster a sense of immediacy and transparency, enhancing viewer engagement and participation. Additionally, it expands reach by tapping into a global audience, while also providing an opportunity for on-the-spot feedback and Q&A sessions.
Glenn is a smart professional and offers his clients top quality service. He always puts his customers first and works diligently to satisfy their needs. His knowledge and expertise at what he does shines through on every project he is given. It is a pleasure dealing with him at any level.

Michael Levy
President, Rockatar
I have worked with Glenn on a variety of projects from various photo shoots, working on a short film together and working side by side in a fashion retail store. Glenn is always professional and produces outstanding work. I would recommend him to anyone in need of photography and videography services.

Paola Seminario
Medical-Legal Sales & Marketing Manager
I always use Glenn if I am in need of videographer or, on occassion, as a second shooter. During the 20+ years that I have known Glenn, I am confident that when I refer him to my clients they will receive exceptional service and an end product that they will cherish for a lifetime. I will always recommend Glenn because I know that I can put my trust in him to provide exceptional services to my clients.

Stephanie Vogel
Owner, Vogel Photography, LLC
Glenn was fantastic to work with! He is very professional and was great with communication. He was very flexible and offered great suggestions. I really enjoyed working with him on our project and look forward to working with him again in the future. I would highly recommend Glenn to anyone with a video project.

Heather Robinette, MBA
Revenue Operations Leader | HubSpot Expert
Do not hesitate to get in touch with us