Eliminate FOMO one video at a time.
Thanks to live streaming, no one ever has to miss an event ever again! With the ability to engage with audiences beyond in-person boundaries, you can reach a global demographic from the comfort of your home or workspace. Live streaming is great for things like:
Keynote speakers
Virtual Conferences
Sporting Events
Office or facility tours
Q&A sessions and tutorials
New product releases
Internal training and team building exercises
Teaming up with partner companies and online influencers
And that's just a few of the possibilities. There's so much you can do with live streaming and so many benefits as well. Whether you're looking to make yourself a thought leader in your industry or just keep your brand top of mind, live streaming is a powerful, budget savvy way to nurture your current customers while connecting with new business leads.
The current consumer landscape places a large amount of value on authenticity and live streaming delivers just that. This specific video format allows your company to gain opportunities for instant feedback and more engaging conversation. Overall, presenters are more real and relatable, which helps to humanize your brand.
If you want your content to be high quality, engaging and results-driven, you'll need the right partner (with the right experience and gear). This is where Emerald Motion Pictures comes into play. Get ready to go live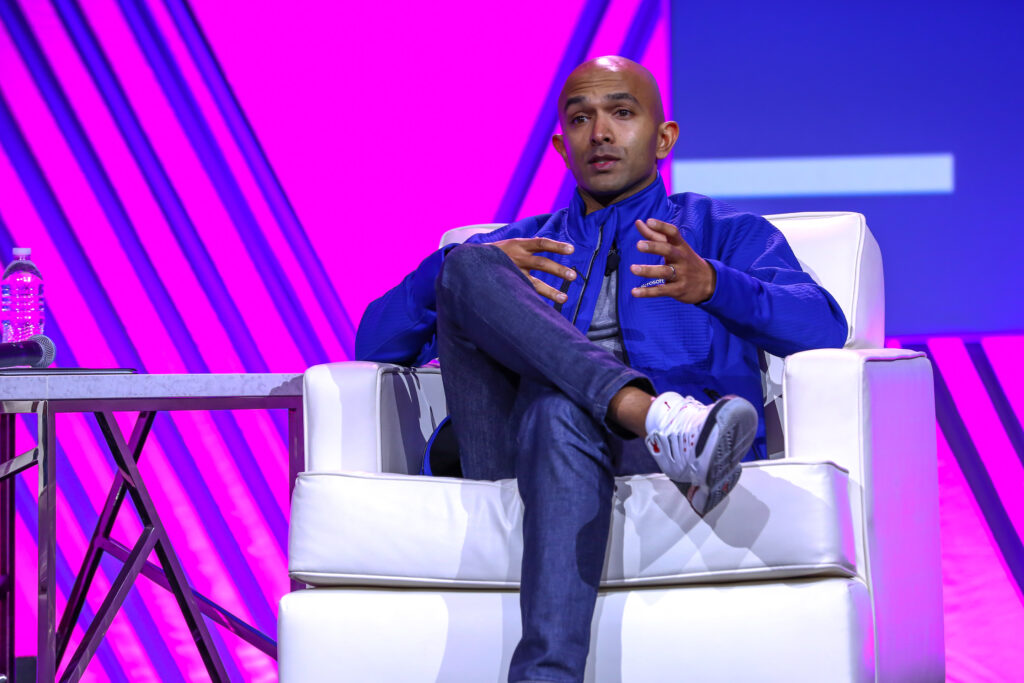 Virtual conferences are online events that replicate the experience of traditional conferences through digital platforms. They feature presentations, panels, and networking opportunities, allowing attendees to participate remotely from anywhere. Virtual conferences save time and costs, offer global accessibility, and facilitate knowledge sharing and collaboration among diverse participants.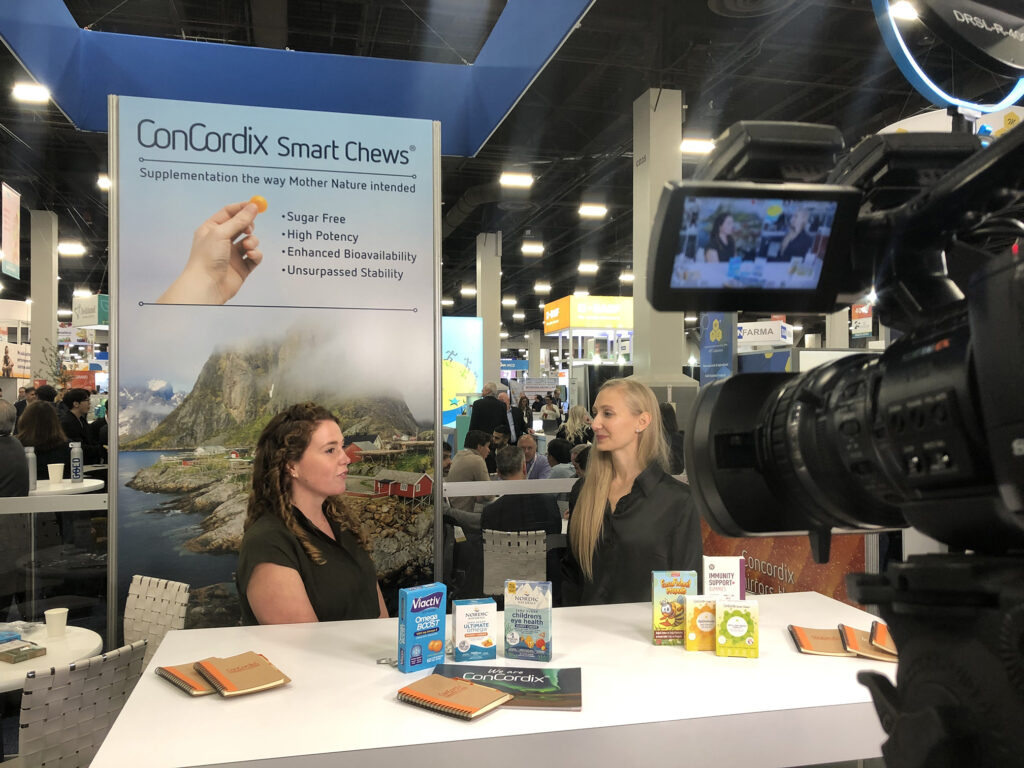 Live streaming product demos involve showcasing a product's features, functionality, and usage in real time through a live video broadcast. Hosted by influencers, brands, or experts, these demos allow viewers to observe the product in action, ask questions, and receive instant responses. This interactive format enhances understanding, builds trust, and aids potential customers in assessing the product's value and suitability.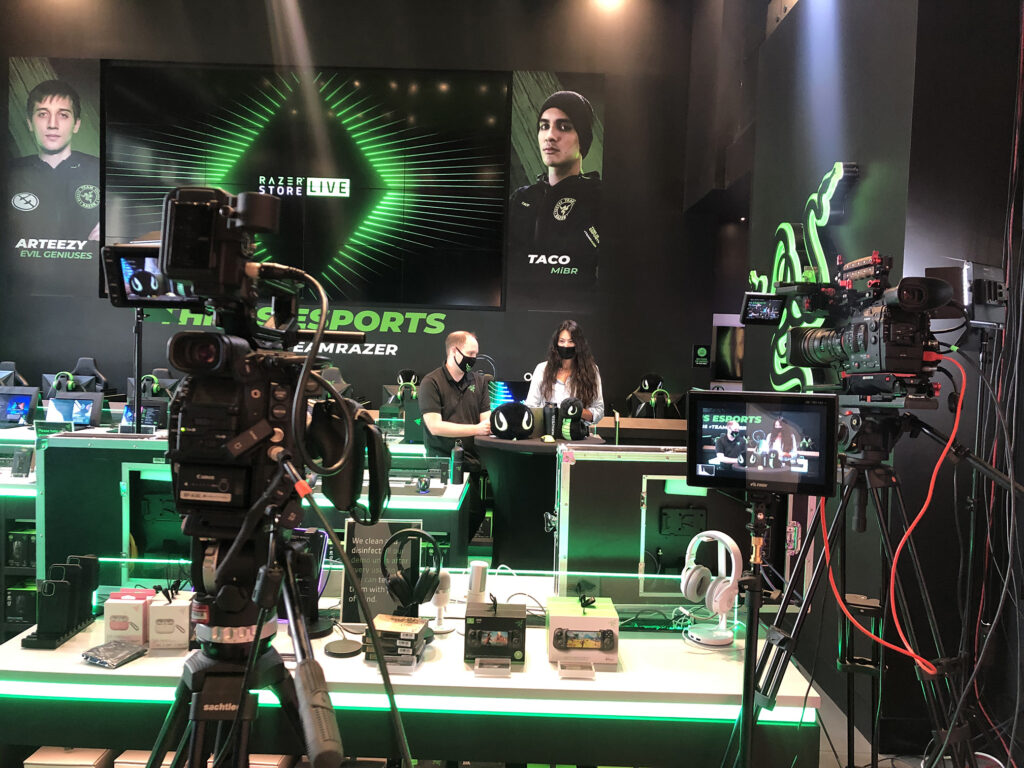 Live streaming product launches with remote callers involve unveiling new products through a live video event. Alongside the main presenter, remote callers, such as influencers or experts, join virtually to share insights and opinions about the product. This interactive approach engages a wider audience, creating excitement and credibility around the launch.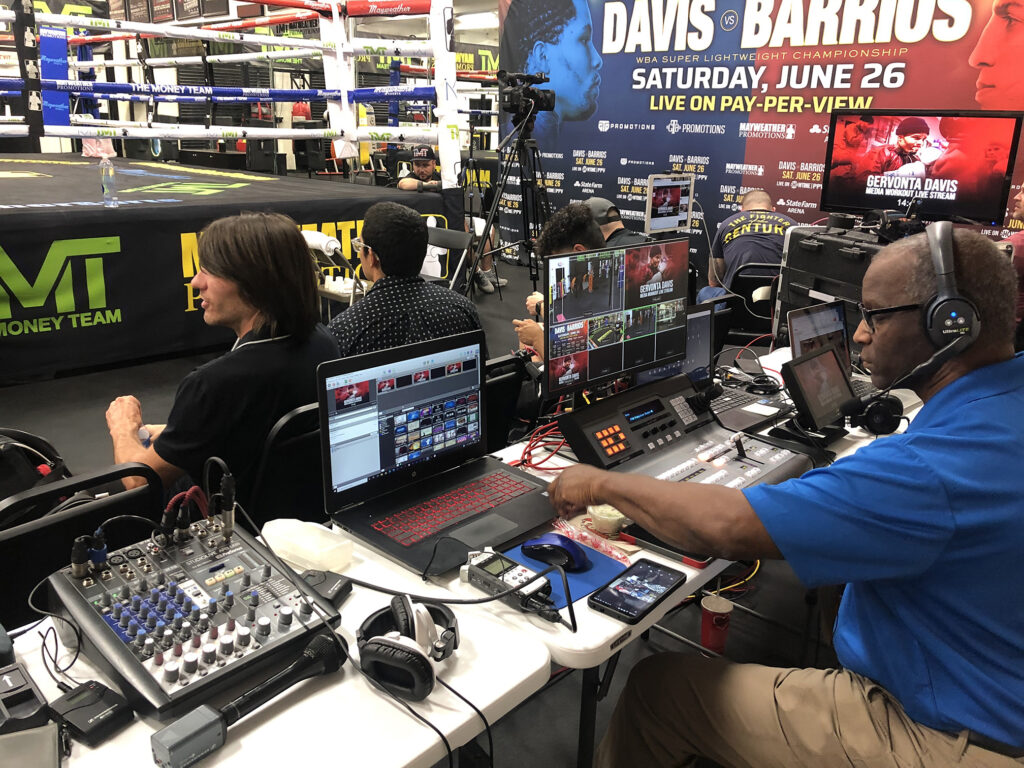 Live streaming pay-per-view events offer exclusive online access to premium content, such as sports matches, concerts, or conferences. Viewers pay a fee to watch the event in real time via streaming platforms. This model provides a convenient and cost-effective way for audiences worldwide to experience live entertainment from the comfort of their homes.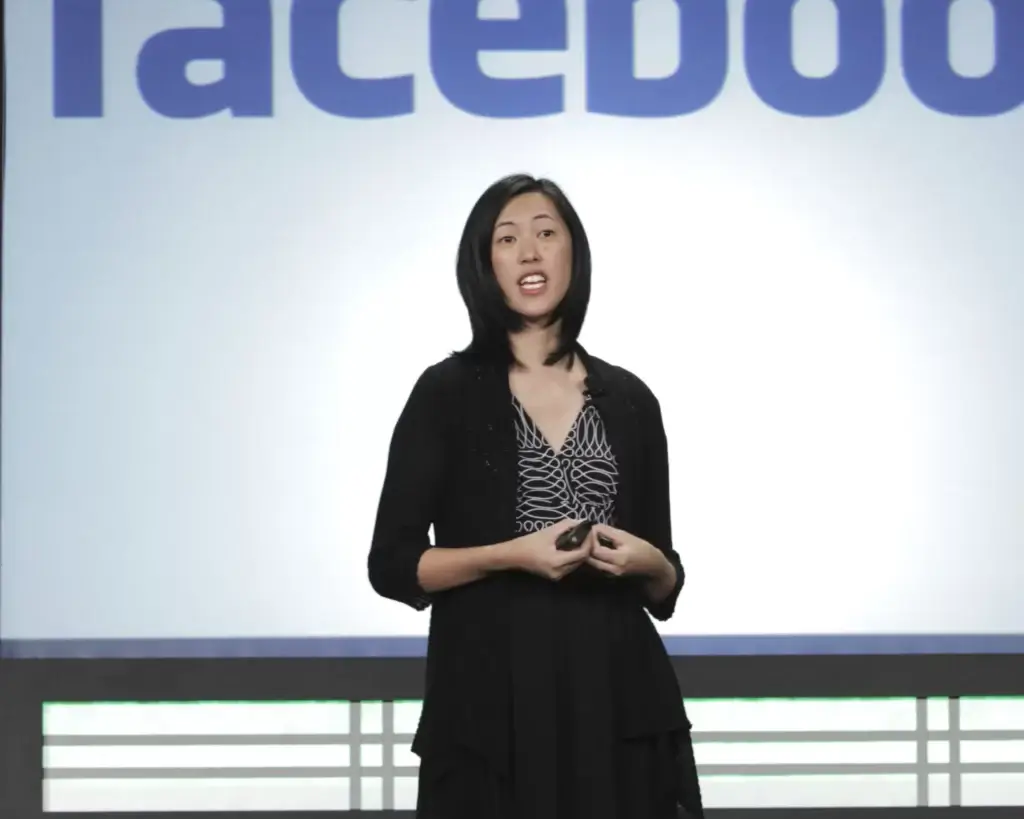 General Sessions & Keynotes
Live streaming keynote speakers and general sessions from a conference enables virtual attendees to watch and engage with prominent speakers and essential sessions in real time. This digital access broadens the event's reach, allowing a global audience to participate, gain valuable insights, and interact through Q&A sessions, fostering a more inclusive and immersive conference experience.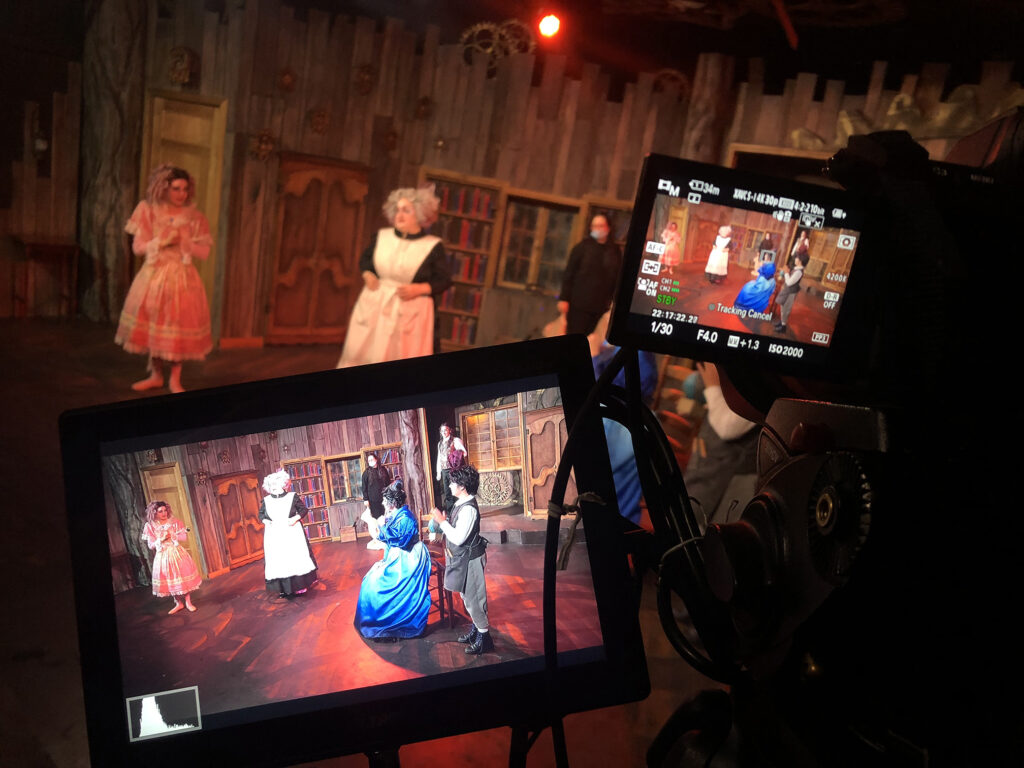 Live Theater & Entertainment
Live streaming live entertainment and theater brings the excitement of stage performances, concerts, and shows directly to viewers' screens. Audiences can enjoy the event in real time from any location, offering convenience and accessibility. This digital experience preserves the essence of live performances, creating a captivating and interactive entertainment experience.
Glenn is a smart professional and offers his clients top quality service. He always puts his customers first and works diligently to satisfy their needs. His knowledge and expertise at what he does shines through on every project he is given. It is a pleasure dealing with him at any level.

Michael Levy
President, Rockatar
I have worked with Glenn on a variety of projects from various photo shoots, working on a short film together and working side by side in a fashion retail store. Glenn is always professional and produces outstanding work. I would recommend him to anyone in need of photography and videography services.

Paola Seminario
Medical-Legal Sales & Marketing Manager
I always use Glenn if I am in need of videographer or, on occassion, as a second shooter. During the 20+ years that I have known Glenn, I am confident that when I refer him to my clients they will receive exceptional service and an end product that they will cherish for a lifetime. I will always recommend Glenn because I know that I can put my trust in him to provide exceptional services to my clients.

Stephanie Vogel
Owner, Vogel Photography, LLC
Glenn was fantastic to work with! He is very professional and was great with communication. He was very flexible and offered great suggestions. I really enjoyed working with him on our project and look forward to working with him again in the future. I would highly recommend Glenn to anyone with a video project.

Heather Robinette, MBA
Revenue Operations Leader | HubSpot Expert
Do not hesitate to get in touch with us