Professional Photography
Picture the possibilities.
Your brand identity is built upon the foundation of visual strategies and consistencies. From your logo to typography to color schemes, everything was given a lot of thought. The photography you use to represent your brand should be given the same amount of attention and respect.
While stock photography can essentially get the job done, your brand deserves better. People will inevitably begin to recognize the cliche photos being used, which could cause your brand to lose credibility. Hiring a reputable professional photographer to shoot photos specifically for your business will elevate your brand image. You'll want to invest in professional photography for the following:
Images on your website

Cover photos on social media

OOH and print campaigns

Direct mail 

Internal marketing materials
The right professional photographer will know how to successfully convey your brand story. Every image should capture what makes your company unique while showcasing the mission and personality of your brand. An experienced photographer will know how to seamlessly build in your brand's color schemes, logo or other branded elements. 
These original photographs will ultimately strengthen your brand identity and increase recognition. When your brand is represented in a more cohesive and original way, the more likely it is that consumers will think of you before your competitors. Emerald Motion Pictures is ready to help you stand out from the rest. Let's talk photography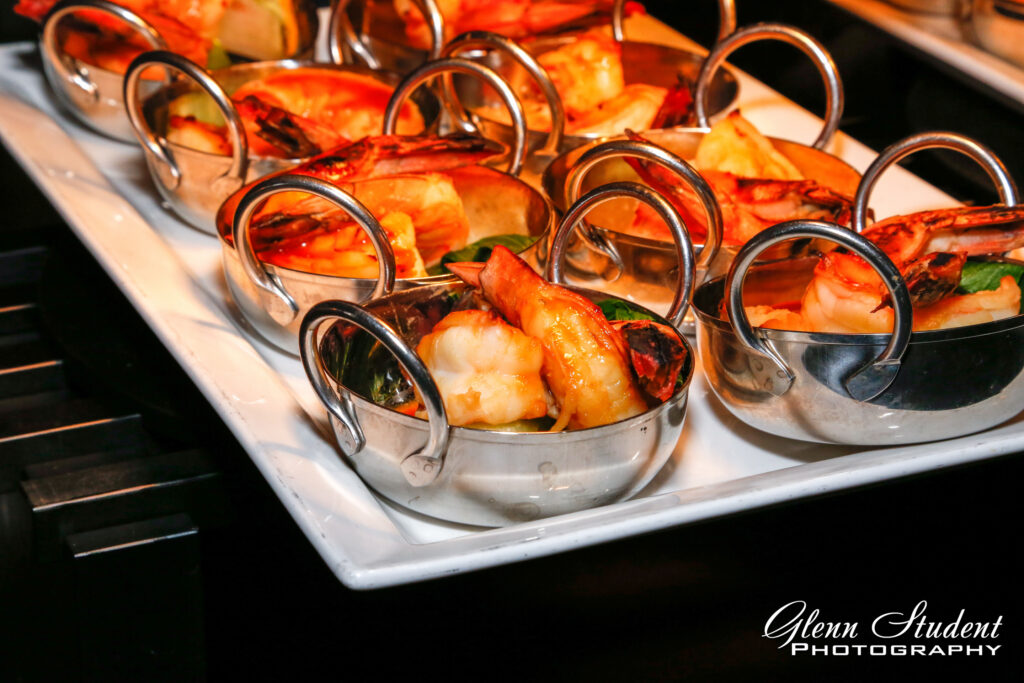 Food photography aims to present appetizing and visually appealing images of dishes, beverages, and culinary creations. By using lighting, composition, and styling techniques, photographers capture the textures, colors, and intricate details of the food, enticing viewers' senses and encouraging culinary exploration. These photos are commonly used in menus, cookbooks, and marketing materials.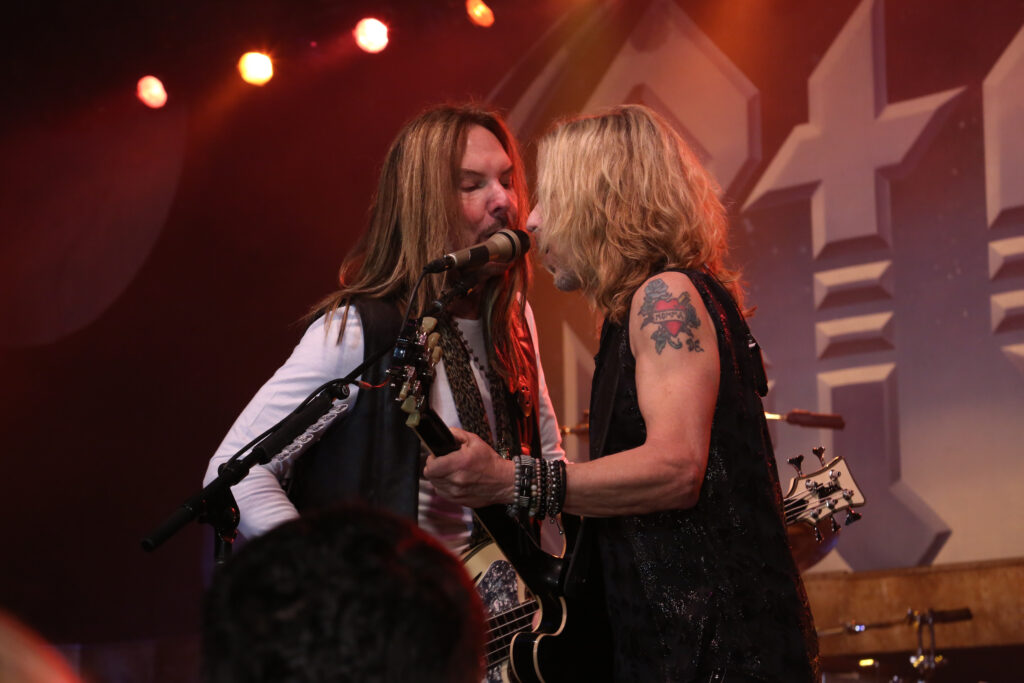 Live Entertainment Photography
Live entertainment photography captures dynamic and captivating images of performances, concerts, and events. Skilled photographers adeptly handle low-light conditions and fast-paced action to freeze memorable moments, artist expressions, and audience reactions. These vibrant and immersive photos enhance event promotion, fan engagement, and artist portfolios, preserving the magic of live entertainment.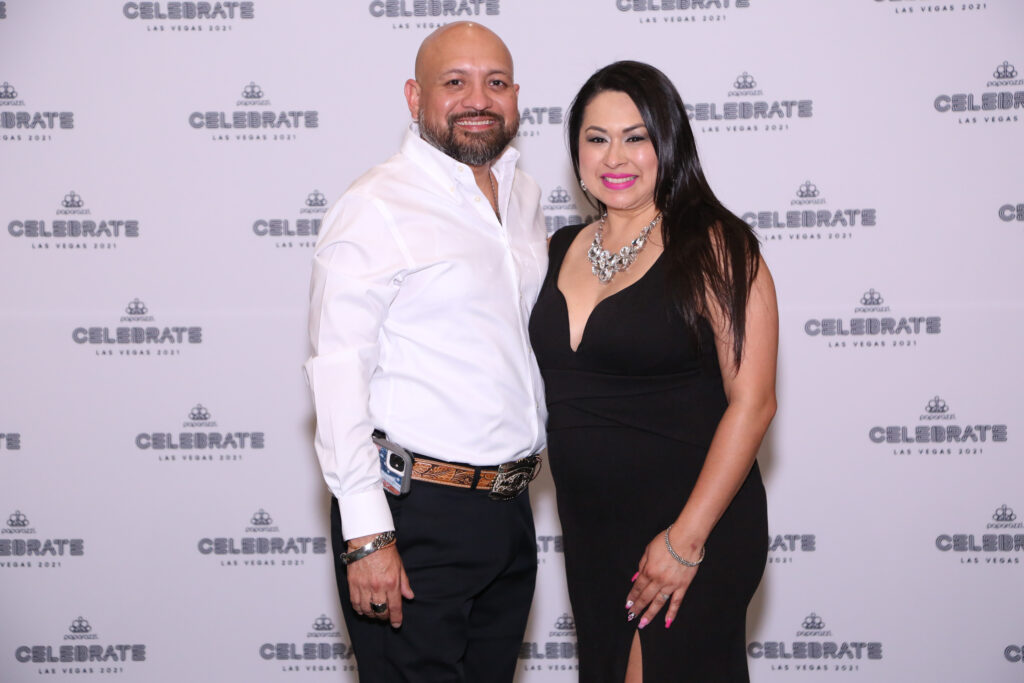 Special Event Photography
Special event photography captures memorable moments during various occasions like weddings, birthdays, and corporate events. Skilled photographers document candid and posed shots, ensuring the essence and emotions of the event are preserved. These images serve as cherished mementos, allowing participants to relive the joy and significance of the occasion.
Glenn is a smart professional and offers his clients top quality service. He always puts his customers first and works diligently to satisfy their needs. His knowledge and expertise at what he does shines through on every project he is given. It is a pleasure dealing with him at any level.

Michael Levy
President, Rockatar
I have worked with Glenn on a variety of projects from various photo shoots, working on a short film together and working side by side in a fashion retail store. Glenn is always professional and produces outstanding work. I would recommend him to anyone in need of photography and videography services.

Paola Seminario
Medical-Legal Sales & Marketing Manager
I always use Glenn if I am in need of videographer or, on occassion, as a second shooter. During the 20+ years that I have known Glenn, I am confident that when I refer him to my clients they will receive exceptional service and an end product that they will cherish for a lifetime. I will always recommend Glenn because I know that I can put my trust in him to provide exceptional services to my clients.

Stephanie Vogel
Owner, Vogel Photography, LLC
Glenn was fantastic to work with! He is very professional and was great with communication. He was very flexible and offered great suggestions. I really enjoyed working with him on our project and look forward to working with him again in the future. I would highly recommend Glenn to anyone with a video project.

Heather Robinette, MBA
Revenue Operations Leader | HubSpot Expert
Do not hesitate to get in touch with us