Delivering Excellence from Start to Finish
The production process consists of four fundamental stages, applicable to any video production, whether it's corporate or branding videos, live stream event coverage, film production, or TV commercial production. Our objective is to streamline the process and make it straightforward for everyone engaged in your video project.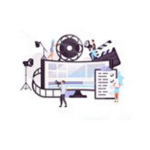 Discovery & Planning Phase
This is the cornerstone step of the entire process and dictates the success of the project. Here we learn everything we can about your project and what your expectation are.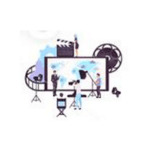 Our film crew shows up on time and works diligently to get all the equipment set up to stay in line with our production schedule. We'll walk you through our plan and then start filming in high definition. We will have everything mapped out during our pre-production phases, so shooting will happen seamlessly.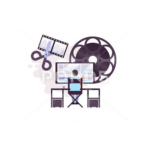 Post-production is where the magic happens. We cut together all the different pieces of video content in a way that creates an impactful narrative. We will send over the edited version for review and approval.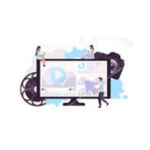 Once we get approval, we will provide the final cut version of your video in your preferred file format.