Visual Narratives That Make An Impact You Can See

Let's work together.
Emerald Motion Pictures is a professional video production company based in Las Vegas. Our innate attention to detail, storytelling expertise, and commitment to exceeding expectations has made us a trusted name in the film production industry nationwide. Beyond the awards and recognition, we value the satisfaction and loyalty of our clients. We are here to ensure that your message — whatever it may be — reaches and resonates with your audience. At Emerald Motion Pictures, your success and our success is one in the same. Ready to create great things together?
Lights. Camera. Get people to take action!
At Emerald Motion Pictures, no project is too big or too small. We have the experience and equipment necessary to meet all your video production needs. When done right, professional filmography and photography can play a leading role in building a sustainable, successful business. Bring your ideas and we'll bring them to life.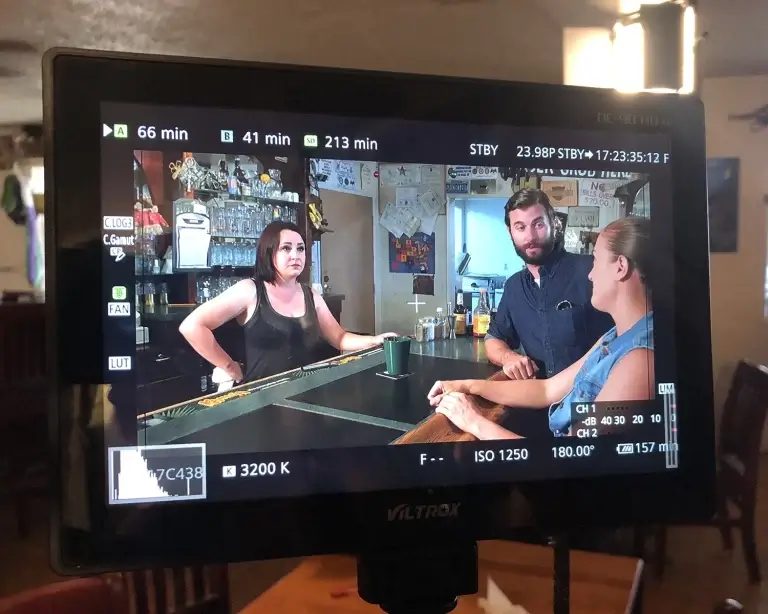 The film production process can be overwhelming and complex. This is where Emerald Motion Pictures comes into play. Creating innovative, effective videos isn't just our job — it's our passion. From scriptwriting and storyboarding to filming and editing, we will be with you every step of the way. Collaborating and communicating, we will join forces to deliver high-quality videos that deliver high-quality results.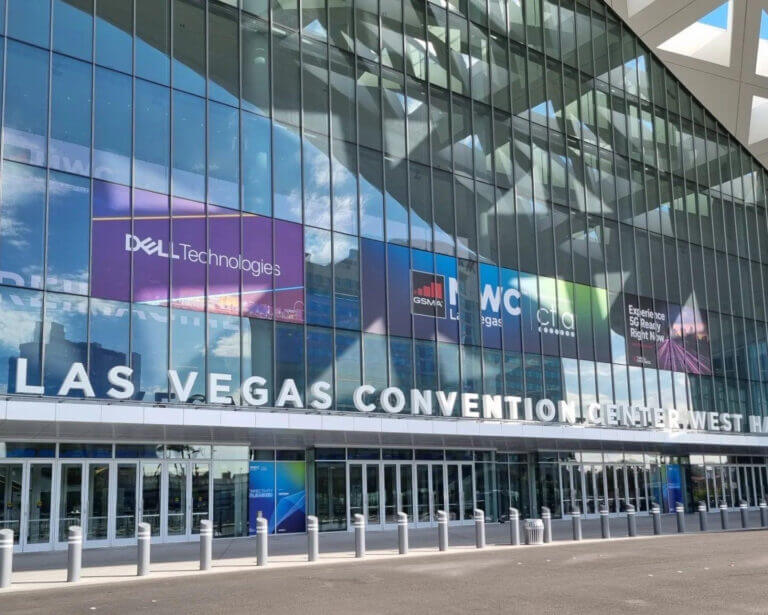 By producing an effective corporate marketing video, you are quite simply creating a professional PR vehicle that will be on the clock 24 hours a day, 7 days a week, 365 days a year.
A corporate video is simply the smartest investment a business can make in the information age. We have grown to understand how to extract the core culture of your business to create compelling video presentations that truly represent who and what your brand is.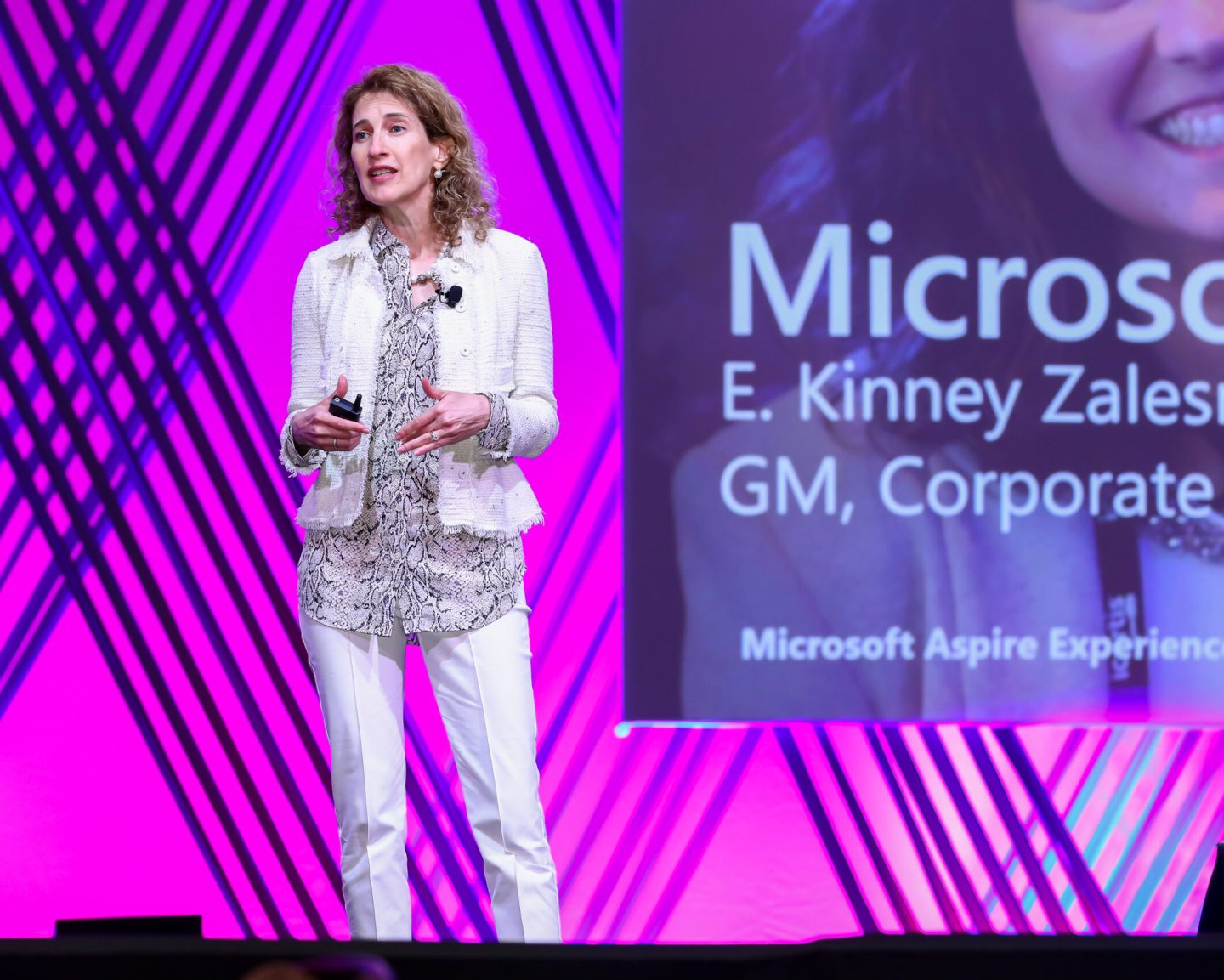 Video is amazing, but never underestimate the importance of visuals. Photography is crucial to adding an extra layer of intrigue and information to your marketing content. So, don't leave it to the amateurs. The experts at Emerald Motion Pictures capture photographs that complement the other visual elements in your omni-channel campaigns. Go ahead, picture how successful you'll be!
The production process consists of four fundamental stages, applicable to any video production, whether it's corporate or branding videos, live stream event coverage, film production, or TV commercial production. Our objective is to streamline the process and make it straightforward for everyone engaged in your video project.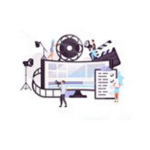 Discovery & Planning Phase
This is the cornerstone step of the entire process and dictates the success of the project. Here we learn everything we can about your project and what your expectation are.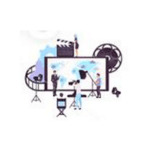 Our film crew arrives to your location, sets up their equipment, walks through the plan with you and then begins capturing the footage in beautiful high-definition.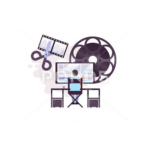 Here, the true magic takes place as we expertly compile the footage, crafting the final video project.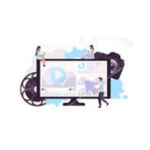 Upon completion and approval, we deliver your new video in the format of your choice.
Glenn is a smart professional and offers his clients top quality service. He always puts his customers first and works diligently to satisfy their needs. His knowledge and expertise at what he does shines through on every project he is given. It is a pleasure dealing with him at any level.

Michael Levy
President, Rockatar
I have worked with Glenn on a variety of projects from various photo shoots, working on a short film together and working side by side in a fashion retail store. Glenn is always professional and produces outstanding work. I would recommend him to anyone in need of photography and videography services.

Paola Seminario
Medical-Legal Sales & Marketing Manager
I always use Glenn if I am in need of videographer or, on occassion, as a second shooter. During the 20+ years that I have known Glenn, I am confident that when I refer him to my clients they will receive exceptional service and an end product that they will cherish for a lifetime. I will always recommend Glenn because I know that I can put my trust in him to provide exceptional services to my clients.

Stephanie Vogel
Owner, Vogel Photography, LLC
Glenn was fantastic to work with! He is very professional and was great with communication. He was very flexible and offered great suggestions. I really enjoyed working with him on our project and look forward to working with him again in the future. I would highly recommend Glenn to anyone with a video project.

Heather Robinette, MBA
Revenue Operations Leader | HubSpot Expert
Meet the man behind the lens.
Your business and its success is a top priority. You deserve to work with someone who understands and shares in that commitment to helping you reach your goals. As a business owner himself, Glenn Student understands and respects what it takes to build a trusted, profitable brand.
Under his company, Emerald Motion Pictures, Glenn has earned a reputation as a leader in the professional video production world by integrating his motion picture background into the corporate video sector. An ideal combination of innovation and on-brand strategy has allowed Glenn to create award-winning films for renowned clients such as Mercedes-Benz, Pfizer, Glock, Linksys, Farmers Insurance, The American Lung Association and more. Your company's name belongs on that list.
For Glenn, video production has always been about more than making a living. It's about leaving a legacy for himself and for every client who entrusts him to bring their vision to life. If it sounds like Emerald Motion Pictures could be the right fit for your next film or photography project, take a moment to
get to know us better
.
Do not hesitate to get in touch with us