Trade Shows and Conferences

If you film it, they will come.
Trade shows and conferences require a lot of time, energy and money. As a business, you want to be sure you are making the most out of every ROI opportunity your event provides. Hiring a professional videographer to capture it all on video is one of the best ways to get dynamic content that makes for effective marketing — we're talking lead generation, digital marketing, promotional efforts and more.
Are you looking for the best convention video production crew? Emerald Motion Pictures has been providing professional event videography and photography for conferences, annual corporate meetings, live streaming, panel discussions, trade shows, and public speakers since 2006. We can deliver a product that will serve as an excellent marketing tool for many years to come. Whether you're a Fortune 500 multinational operation to regional small business training events, we've got you covered. When your event is over, we can also provide editing services to put the entire event into a captivating conference sizzle reel, making an excellent promotional tool.
Forget about one-and-done content.
As one of the most engaging types of content, video has an innate ability to drive traffic to your site while turning potential new business into loyal customers. As an additional bonus, event videos are great for repurposing and extremely versatile, which means they can be worked into your overall digital marketing strategy in a variety of ways.
Post snippets of video on various social media channels

Creating a transcript to go along with your video is a great opportunity to boost SEO

Make blogs more engaging by embedding parts of your event video into the content

Share with desirable influencers and collaborators to convey credibility and professionalism 

Use it to create a teaser campaign or to promote future events
Make the impact of your trade show or conference last long after it's over. Get yourself some high quality video content that can be used again and again!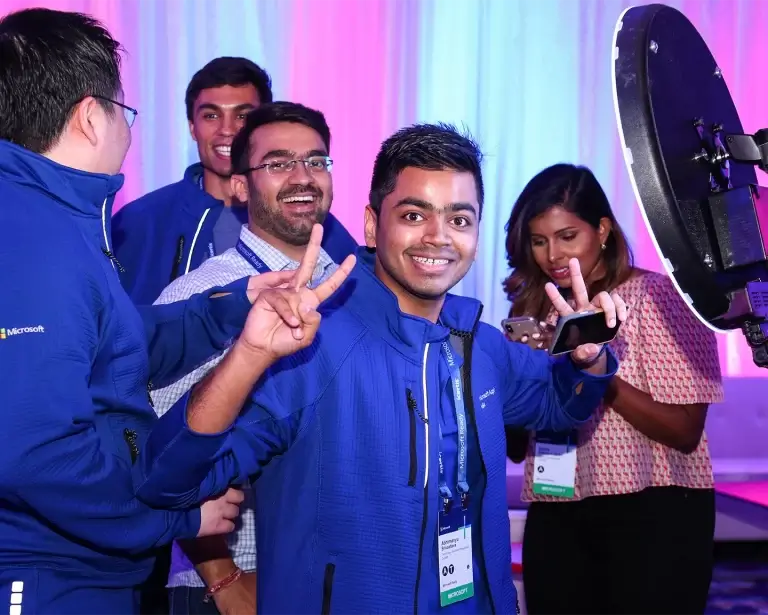 Highlights & Sizzle Reels
We can film all aspects of your event, from attendees checking in at the registration desk, to the welcome reception, general sessions, keynotes, breakout sessions, awards presentations, and any other special events you have planned. Then we'll turn it into a short, high-energy sizzle reel, including all of the highlights and experiences. We can either have this highlights video ready to show at your closing banquet as the climax, reminding all your attendees, and sponsors, of the great experience they had participating, or, this may also be turned into a promotional film to boost attendance at your next event, conference, or trade show.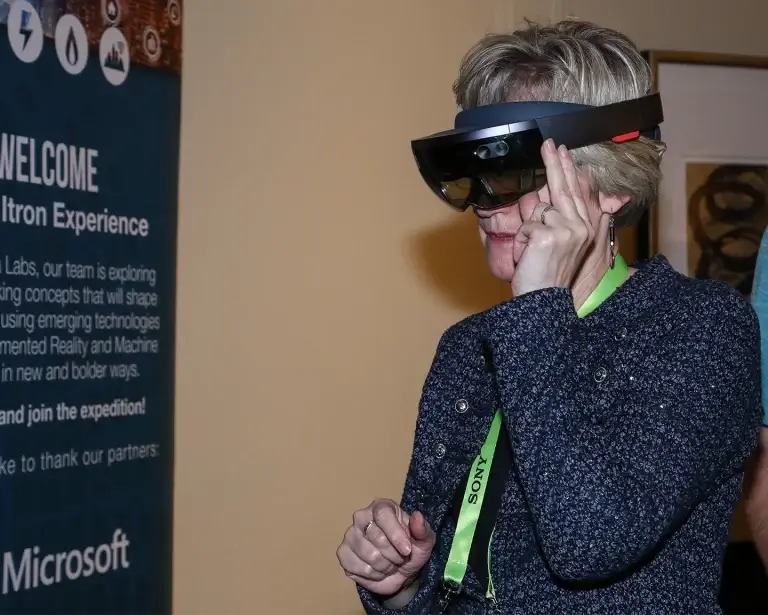 Are you having difficulty communicating the value of your product to your target audience? Consider making a demonstration video! What exactly is a demo video? A product demonstration video shows your product in action to demonstrate how it works. Demo videos are an effective approach to demonstrate the value of your product to potential buyers. One of the four most prevalent types of videos are product demos.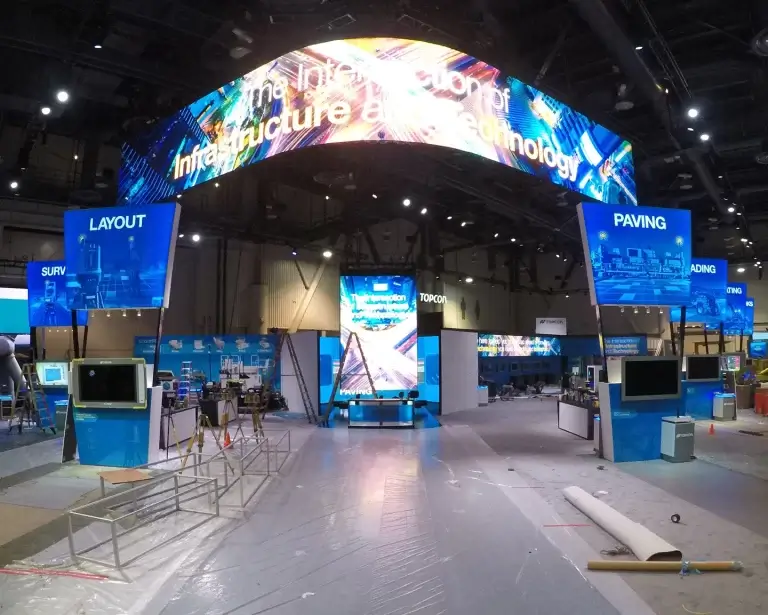 Time lapse is the ideal medium for capturing the before, during, and after dynamics of an event. Use time lapse photography to showcase the construction of your exhibit booth or even the entire trade show floor, from bare concrete to the crowds of attendees visiting the exhibits and filling the aisles.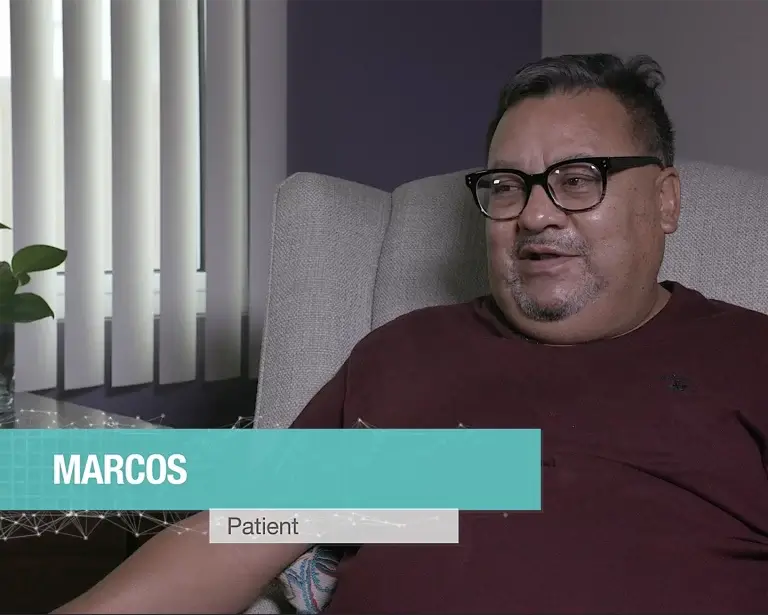 Increase attendance, sponsorships, and exhibit booth sales at your next conference or trade show by hiring Emerald Motion Pictures capture brief video testimonials from attendees, sponsors, and exhibitors at your conference or trade show. Short testimonial videos posted in your social media platforms and website are a very effective way to promote and increase attendance at your next event. These will convey the benefits of attending, sponsoring, or exhibiting at your conference or trade show.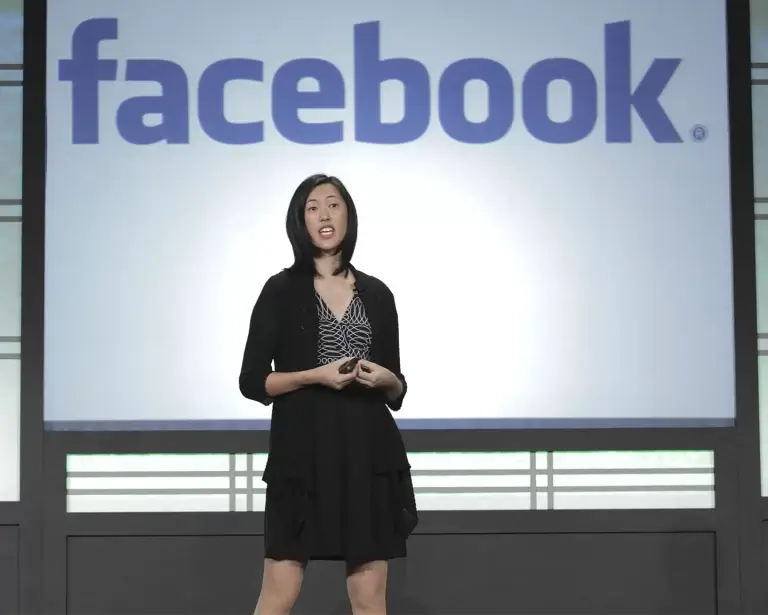 General Sessions & Keynotes
Record your general sessions for posterity or for making available for private online viewing after the show.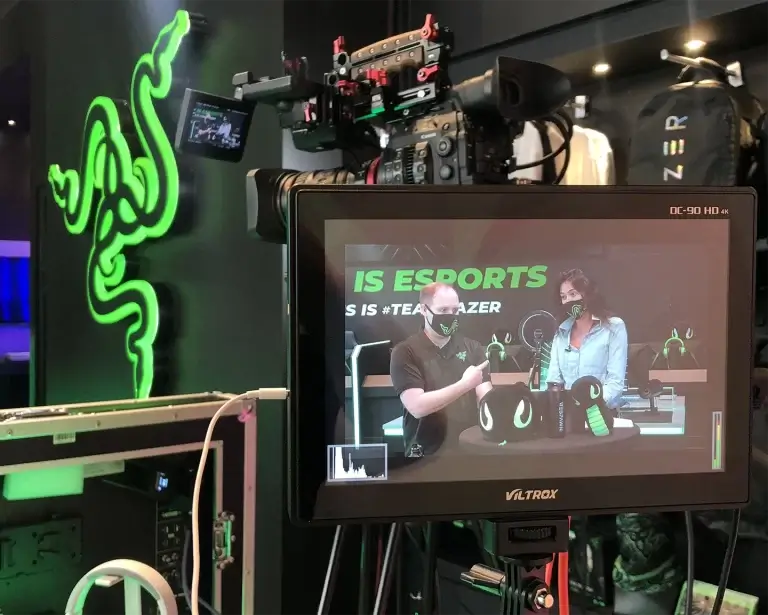 Live Stream Services allow you to reach a global audience with your message. Whether you are streaming a live concert or church service, this technology allows you to touch more people with your brand message than ever before. You can present in front of a live audience, while other viewers watch the webcast, with a single presenter or multiple presenters. We work closely with your team to help fulfill the overall needs of your project.
Glenn is a smart professional and offers his clients top quality service. He always puts his customers first and works diligently to satisfy their needs. His knowledge and expertise at what he does shines through on every project he is given. It is a pleasure dealing with him at any level.

Michael Levy
President, Rockatar
I have worked with Glenn on a variety of projects from various photo shoots, working on a short film together and working side by side in a fashion retail store. Glenn is always professional and produces outstanding work. I would recommend him to anyone in need of photography and videography services.

Paola Seminario
Medical-Legal Sales & Marketing Manager
I always use Glenn if I am in need of videographer or, on occassion, as a second shooter. During the 20+ years that I have known Glenn, I am confident that when I refer him to my clients they will receive exceptional service and an end product that they will cherish for a lifetime. I will always recommend Glenn because I know that I can put my trust in him to provide exceptional services to my clients.

Stephanie Vogel
Owner, Vogel Photography, LLC
Glenn was fantastic to work with! He is very professional and was great with communication. He was very flexible and offered great suggestions. I really enjoyed working with him on our project and look forward to working with him again in the future. I would highly recommend Glenn to anyone with a video project.

Heather Robinette, MBA
Revenue Operations Leader | HubSpot Expert
Do not hesitate to get in touch with us
info@emeraldmotionpictures.com